Technology Integration Resources:
Best Practices for Teaching and Learning with Technology
Technology Integration is a four part series on essential questions, technology integration resources, web page design, and multimedia in projects. Sections contain relevant opening essays and resources.
Best Practices for Teaching and Learning with Technology
HOT: CAST: CAST provides numerous resources related to Universal Design for Learning. The UDL Guidelines are a tool used for implementing Universal Design for Learning.
Common Sense focuses on media and technology in education and family life. Within its Media section, you'll find age-based reviews for movies, TV shows, books, apps, games, and parenting. Within the Education section you'll find edtech reviews, lesson plans, a free K-12 digital citizenship curriculum, and professional development that helps "develop effective strategies for teaching with tech and supporting students in their digital lives."
Discovery Education is devoted to "Giving educators innovative ways to design and deliver engaging learning experiences every day." Per its features, there are over 200,000 content resources spanning all grades and subjects, which you can "filter by grade, media type, language, literacy and accessibility supports, and more." There's a Video Player page where you can create video quizzes, assign a self-paced activity, jump to video segments, and find related instructional supports. Literacy tools include Immersive Reader, Lexile scoring, and differentiated reading levels. Professional learning opportunities are available, and curriculum packets for science, social studies, math, STEM, and coding. Additional features are noted at the site.
Free Technology for Teachers is a blog written by Richard Byrne, which contains free resources and lesson plans for teaching with technology.
Getting Started Enriching K-12 Curriculum with Internet Resources, written by P. Deubel, is an imaginative, tutorial approach of a teacher's exploration of the Internet with its enormous resource of materials to enrich K-12 curriculum. It is located on this site and was featured in the summer 2002 online edition of Learning & Leading with Technology.
Instructional Best Practices Using Technology from the Center for Distributed Learning at the University of Central Florida includes four sections: Pedagogy, Organization, Interaction, and Assessment. The strategies are helpful for any educator who is integrating technology in instruction.
Intel Education features resources for K-12 and higher education. For K-12, Intel Teaching Tools and Resources offers proven professional development courses to promote 21st century skills using technology. Intel's teaching tools and resources includes "a collection of exemplary unit and lesson plans that integrate technology into classroom projects. These plans aligns to standards and promotes higher-order thinking using curriculum-framing questions, authentic project tasks, effective instructional strategies, and performance assessment." Numerous resources are provided, as "Intel believes that young people are the key to solving global challenges, and a solid math and science foundation coupled with skills such as critical thinking, collaboration, and digital literacy are crucial for their success."
International Society for Technology in Education (ISTE) Standards for Students (2016) addresses skills, rather than tools, enabling learners to leverage technology to take an active role in choosing, achieving, and demonstrating competency in their learning goals; to achieve digital citizenship, to be a knowledge constructor, innovative designer, computational thinker, creative communicator, and global collaborator.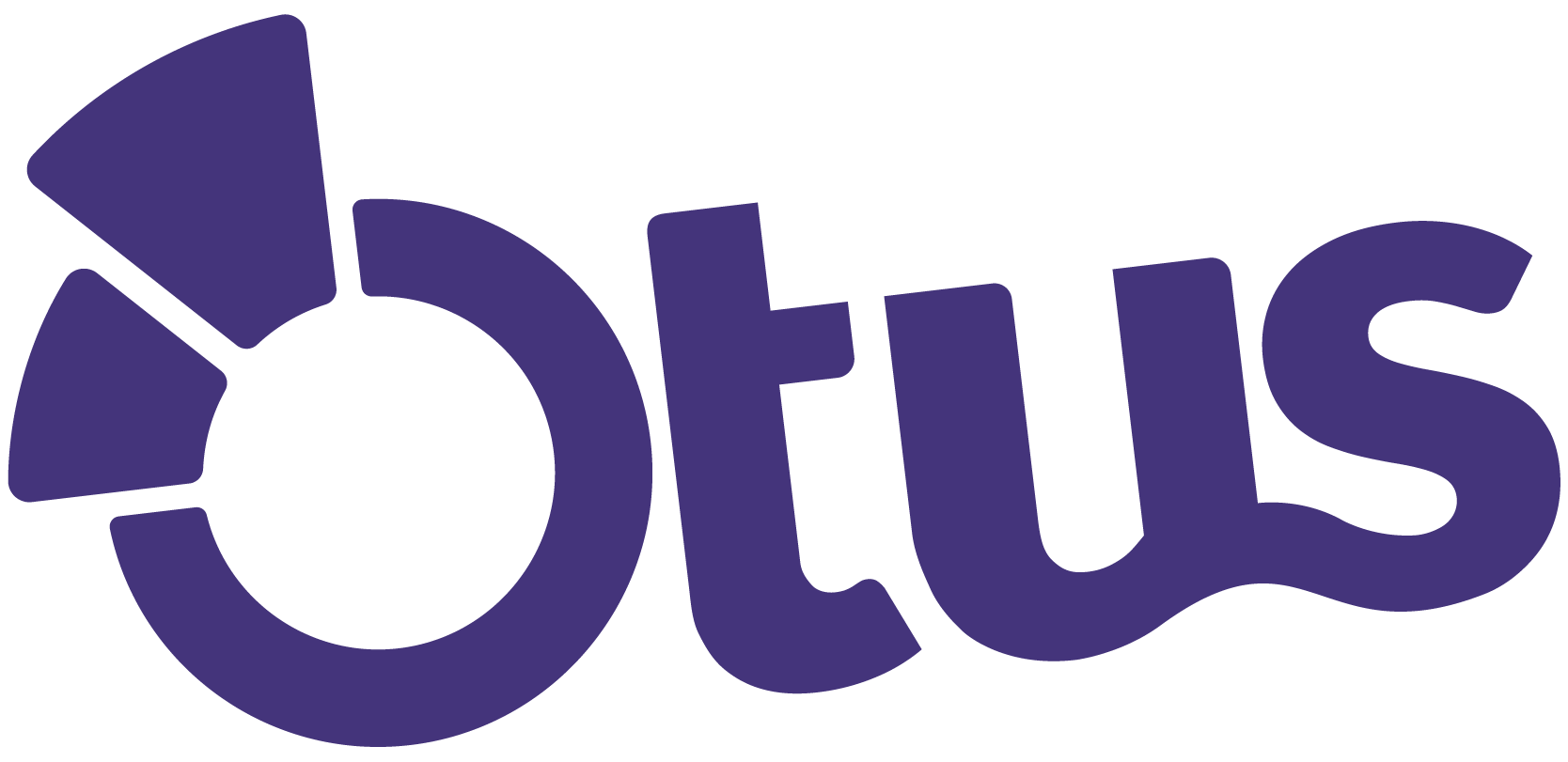 Otus "is an educational technology company dedicated to empowering educators to harness and act on educational data to improve learner outcomes" (About section). Its platform includes assessments (prebuilt from multiple sources and aligned to standards), standards-based and traditional grading (grade books), data-driven instruction, and progress monitoring. There's also a library of resources that includes guides on topics such as social and emotional learning, differentiated instruction; formative, summative, common, and performance-based assessments; grading, and more.
PowerUp WHAT WORKS provides "customizable resources for teachers, school leaders, PD facilitators, and teacher educators to improve teaching and learning for struggling students and those with disabilities." You'll find "teaching strategies supported by technology, technology use in schools and classrooms, Universal Design for Learning (UDL) and differentiated instruction, [and] guidance on meeting Common Core Standards" (About Us section).
Technology & Learning eBooks Download eBooks on a number of topics, including new tools that students use (podcasts, cell phones, blogs, social networking), the potential of interactive technologies, online safety, 1:1 computing, whiteboards, VoIP and networking, mobile devices, blended learning, wireless, and more.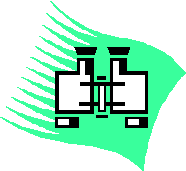 See other Technology Integration pages:
Part 2: Technology Integration Resources: Page 1 | 2 | 3 | 4
Part 1: Essential Questions | Part 3: Web Page Design | Part 4: Multimedia in Projects